Ellen
It's not easy to make a game...
---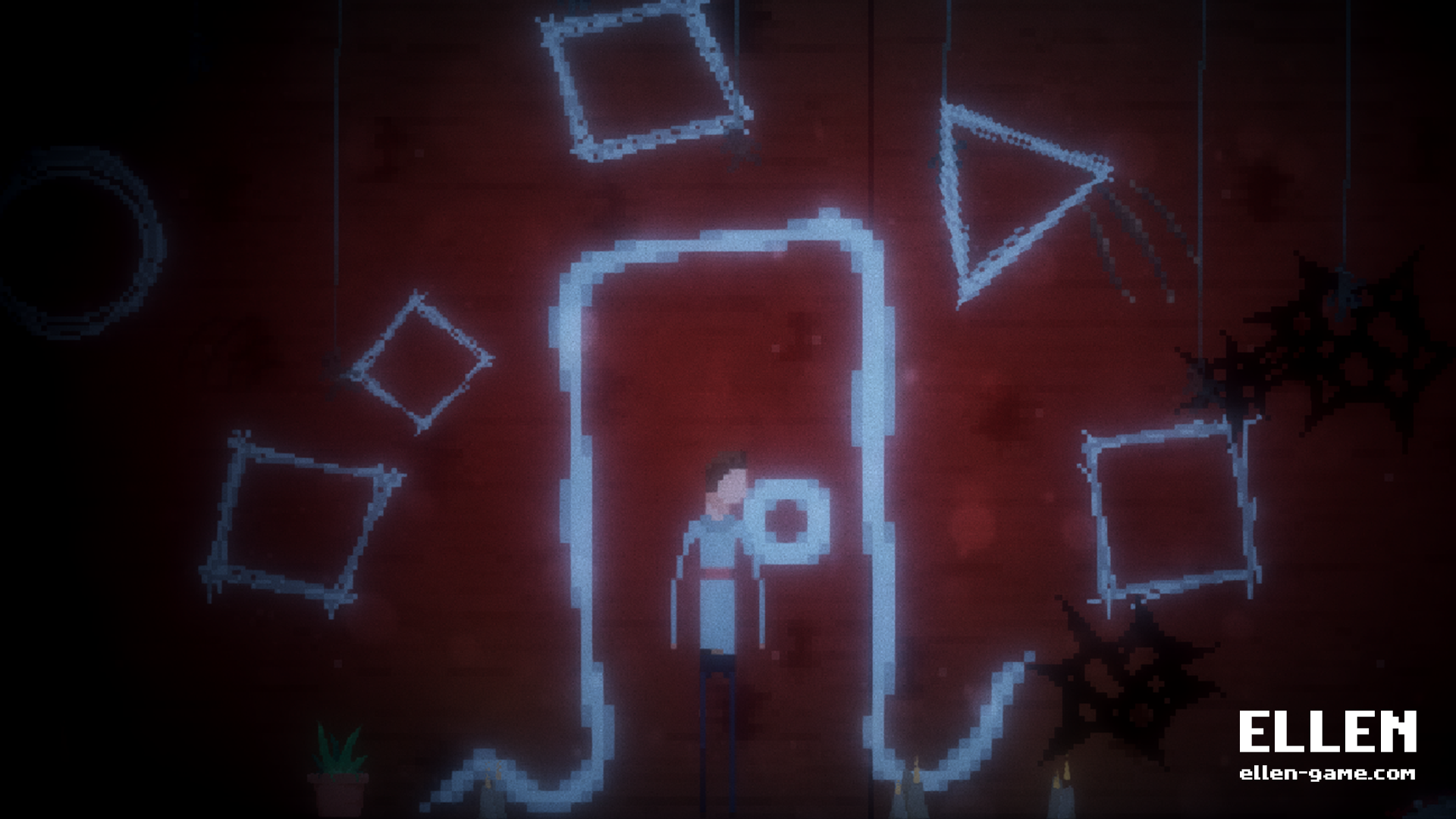 We started working on Ellen in April 2016 and if you count until today, it's been exactly 1 Year & 9 months. This is our second game with a team scattered around the world, some working full time and some busy with their college but we still have managed to pull this far and decided to announce our project to the public on March 16th, 2018 right here on GameJolt.
We got an incredible response from the community. Getting featured on GameJolt gave us even more energy & motivation to focus on the game despite the challenges every team member was facing.
Today we finally have a complete working game. We don't want to delay anymore but bring the game to the community. We have decided to release the game on 7th Feb 2019
Ellen (The Game) is going to be under soft launch which means:
Ellen will be launched at $5.99 for 10 days only on PC for now. It will include bundled OST Ellen track for the early buyers.
Note: When the soft launch period ends, the actual price of the game will be $9.99.
We will also be giving credits to our early supporters with their names on Ellen's official website: www.ellen-game.com
We are excited for the soft launch and can't wait for you guys to play Ellen!
Join Ellen's Discord: https://discord.gg/nTSefXz
Twitter: https://twitter.com/ellenthegame
If you have any questions, please ask 'em away…
Thank you,
Team Red