Ellen
Ellen Teaser: The Fall - Play on Aug 13th
---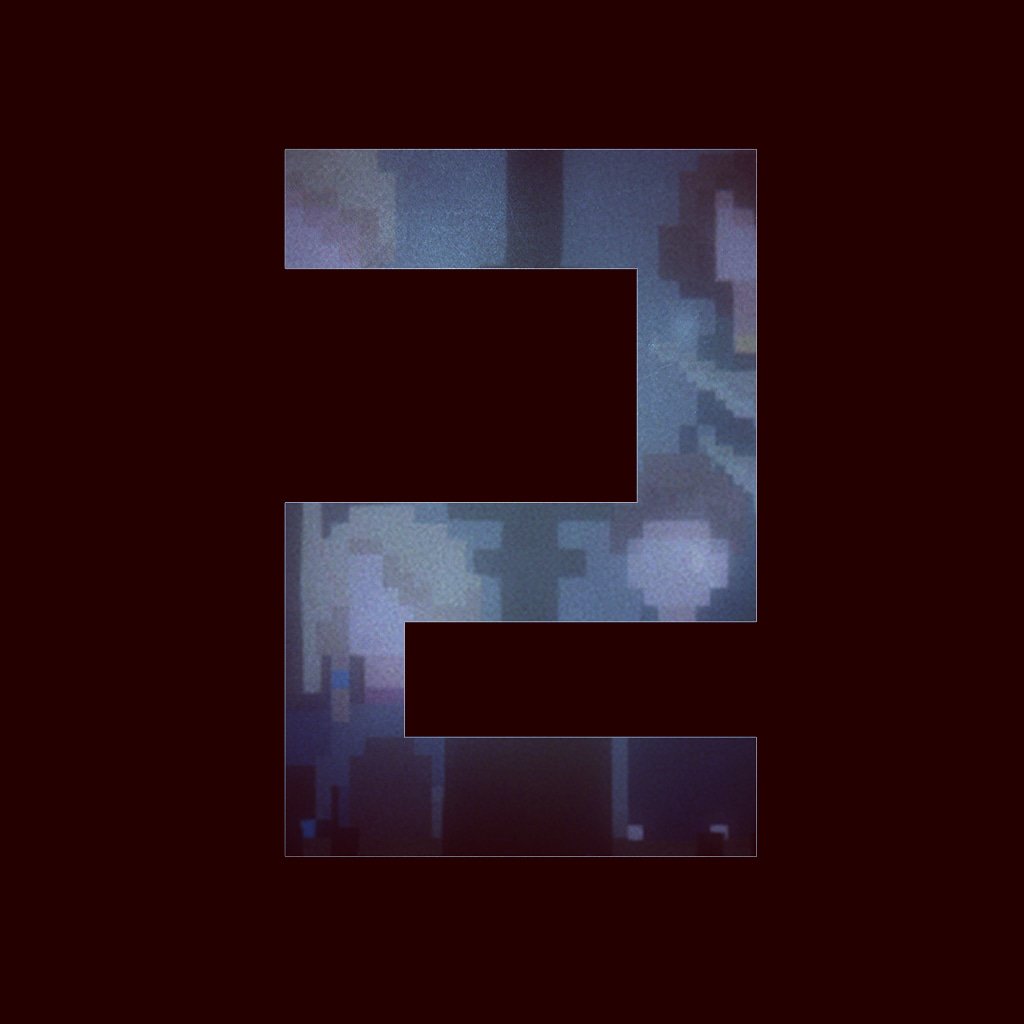 Hello Guys,
We are very excited to talk about our upcoming playable teaser which has 40min+ play time. It was a couple of months ago after the release of the Ellen Demo that we decided to work on a playable teaser along with working on our final release of the game.
Reason? You guys! We had a great response from the community overall on GameJolt, Steam and Itch.io. We decided to compile a summary of the whole game and let the players enjoy the below:
1. Different Environments
2. Taste to simple puzzles
3. Classic spooky elements
4. Intrudction to some of the dark entities in the game
So you are going to play as James, you are alone in the house, you will be investigating the mysterious murder of The Smiths' and look for Ellen.
Just 2 more days to go and now we are free to talk more about our development and share as we approach the release of our final game.
Thank you for your amazing support! We can't wait for all the let's players to take up on it and we're also looking forward to hear feedback from all of you so that we not only create something better than our upcoming playable teaser but finish an AWESOME game!
Don't' forget to save about an hour this coming monday!
See ya all ^^
Team Red